This season's release is finished in Armagnac Barrels
The seasons are changin' and the flavors are blossoming around the city of Tucson — this includes a local distillery, too.
The 2022 Spring Distiller's Cut is on the cusp of getting released from Whiskey Del Bac and will be available to purchase online at 9 a.m. on Saturday, February 19.
The new whiskey is aged in new American White Oak and then finished over additional months in Armagnac barrels. Historically, Armagnac is a brandy produced in the Armagnac region of Gascony in Southwest France and is distilled from wine made from a blend of grapes, using column stills.
Additionally, Armagnac usually has notes of Earth, caramel, plums, and vanilla.
However, don't just take our word for it. Here's what Whiskey Del Bac has to say about the 2022 Spring Distiller's Cut: 
"On the nose, the 2022 Spring Distiller's Cut presents raisin, vanilla, rose, and roasted nectarines. Pour it neat, and some taste sugared plums, red wine, white pepper, and stone fruit can show up on the mid-palate, potentially ending with a lingering milk chocolate finish. Poured over rocks, some get tannic notes of white wine and black tea. White pepper increases, but the milk chocolate finish deepens."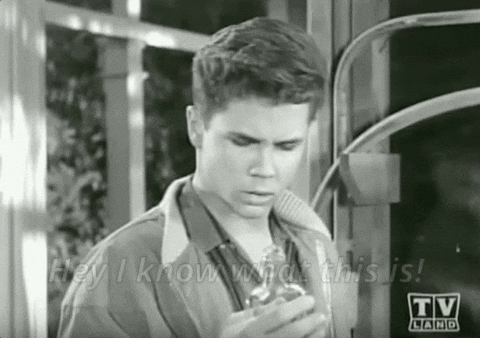 Holy mackerel, doesn't that sound delicious?
The new Distiller's Cut is cask-strength at 111 proof and 55.5% ABV. It'll be available online for $90 per bottle. Also, keep in mind that it's a limited run meaning that there are less than 400 bottles in this small batch offering. For the folks out of town, this is an Arizona-only release and can be shipped within Arizona or picked up at the distillery.
Whiskey Del Bac is located at 2106 Forbes Blvd., Ste. 103. For more information, visit whiskeydelbac.com. You'll want to refresh the page at 9 a.m. on Saturday, February 19 and the new Distiller's Cut ought to show up for you.