Celebrate St. Paddy's in style, while sipping on a cuppa.
A local tea spot is going Celtic.
With St. Patrick's Day around the corner, Chantilly Tea is offering an Irish Tea Cooking Class from 1 – 4 p.m. on Sunday, March 17.
During the class, you'll learn how to bake Irish Soda Bread Muffins, Irish Cheddar Scones, Colcannon Potato Savories, Irish Pub Slaw, Dilly Corned Beef, Irish Apple Cake, Irish Cream Chocolates, Fairie Cakes, and more.
Does that have you sippin' your imaginary cup of tea yet?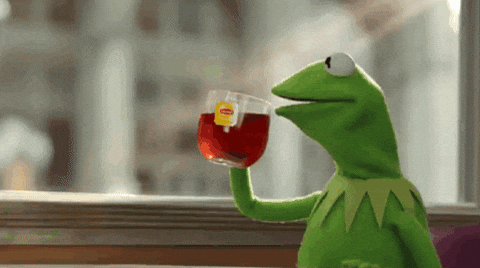 If you decide to join the tea party, you'll also be eating all of your creations in an Irish-themed three-course afternoon tea.
To find out the cost of the event and reserve your place at the table, you'll need to call (520) 622-3303.
Chantilly Tea is located at 5669 N Oracle Rd. Ste. 2201. For more information, visit chantillytea.com.