Food in the belly & belly laughs.
Tony's New York Style Italian Deli is hosting a fun night of comedy, plenty of laughs, and dinner from 7 – 10 p.m. on Saturday, June 8.
Tony's Deli specializes in New York-style cuisine, but they also dabble in foods from Chicago and use products from Italy to complete their meals.
The dinner is no joke but after dinner… it's appropriate to laugh.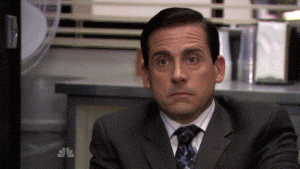 The Italian dinner — which has yet to be revealed — kicks the night off, which is soon followed by several stand-up comedians beginning at 8 p.m. They include Dom DiTolla, Steena Salido, Tony Bruhn, Ali Musa, and your host, Roy Lee Reynolds.
$15 will get you in, and that covers both the dinner and entertainment.
Tony's New York Style Italian Deli is located at 6219 E. 22nd St. For more information, check out Tony's Deli's Facebook event page.