Cocktails to make the tails waggin'.
Corbett Brewing Company is hosting "A Decade of Divas Celebration" cocktail party from 4 – 6 p.m. on Sunday, May 26.
The party is going to be a lot of fun with live music by The Unday, raffles, bracelet sales, giveaways, and canine-themed cocktails — the Greyhound Cocktail sounds like a winner.
Are you ready to party for a good cause?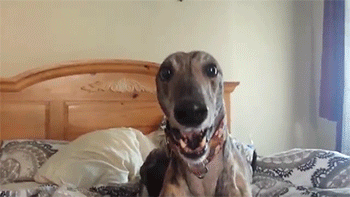 The celebration is in partnership with The Beading Divas Bracelets and the group has been raising money for animal shelters for a decade.
Some of the funds raised during this particular party will benefit the Southern Arizona Greyhound Adoption (SA Greys).
Corbett Brewing Company is located at 309 E. Seventh St. For more information, head over beadingdivasbracelets.com.