Plenty of hops & leaps going on at this event.
For the love of pets, the Leaps for Lives Dance Company is headed to Tucson Hop Shop to throw a fundraiser from 5 – 10 p.m. on Saturday, May 25.
The dance company has a mission to raise money for Southern Arizona pet rescue organizations through their dance productions. Their efforts also bring awareness to pet adoption and to "the well-being of our four-legged companions."
Aside from the great selection of hops inside Tucson Hop Shop, they're planning on having food and live music to keep you entertained and leaping for joy.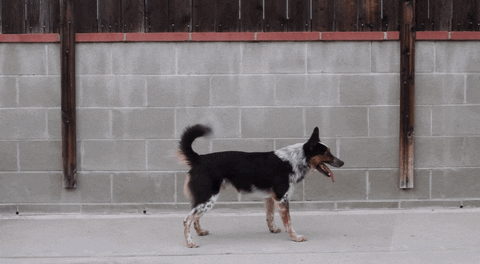 Money raised at the event will also go towards production costs for their annual Fall Showcase.
If you can't make it to the event you can always grab a t-shirt, which will also help out the furry buddies.
Tucson Hop Shop is located at 3230 N. Dodge Blvd. For more information, check out the Leaps for Lives Facebook event page.