Some of the city's cheesiest restaurants go slice for slice.
The Fifth Annual Tucson Originals Pizza Throwdown is going down at Fresco Pizzeria and Pastaria from 6 – 8 p.m. on Saturday, June 15.
This year's Pizza Throwdown is featuring nine restaurants. In other words, there's going to be a lot of pies being tossed around and waiting for you to take a bite. To make it even more fun, three local breweries are showing up to the event to keep you hydrated and in the steady mode of maximum pizza consumption.
Luckily, they'll be battling each other — and not you.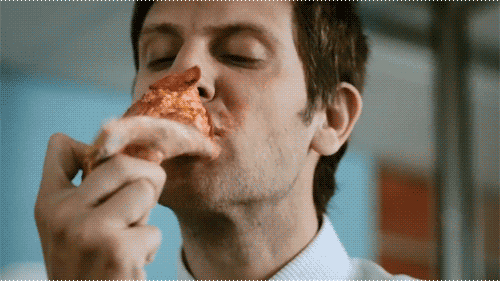 Tickets are $30 per person and include three drink tickets and all of the slices of pizza you can manage.
When it's all said and done — and eaten — you'll have the chance to vote for your favorite slice of heavenly pizza, so be sure to taste as many as you can.
Tucson Originals Pizza Throwdown Competitors
Empire Pizza
Fiamme Pizza Napoletana
Fresco Pizzeria and Pastaria
Gourmet Girls Gluten Free Bakery & Bistro
Mama Louisa's Italian Restaurant
Rocco's Little Chicago Pizzeria
Shifty's Pizza
Trident Pizza Pub
Upper Crust Pizza
Participating Breweries
Barrio Brewing Company
Crooked Tooth Brewing Company
Dillinger Brewing Company
This is also a great opportunity to try some of the local pizza spots if you're accustomed to ordering take-out from one of the national chains.
The Tucson Originals Pizza Throwdown is happening at Fresco Pizzeria and Pastaria, which is located at 3011 E. Speedway Blvd. For more information, check out tucsonoriginals.com.