Dining, artwork up for grabs, and other fun.
It's time to celebrate for the love of our four-legged friends.
The Humane Society of Southern Arizona hosts a banquet dinner for its 75th anniversary at the El Conquistador Resort at 5 p.m. on Saturday, July 13.
Much like the tale of two dogs and a cat that venture on an incredible journey, the Humane Society have embarked on their own adventure, except that the business knew in what direction it was heading.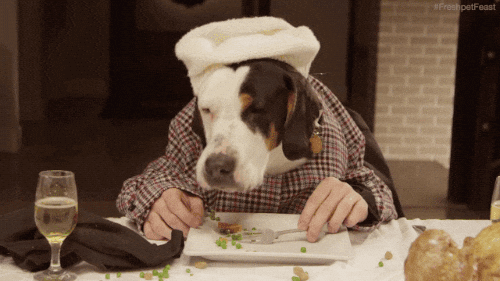 In order to properly appreciate the 75 years they've been providing care for animals in Southern Arizona, they're throwing an evening of history, dining, and plenty of fun.
Aside from that, you can find yourself perusing a collection of items — such as artwork by Diana Maderas — that'll be up for the silent auction.
Also, keep your pets at home. You can let them know all about the dinner once you've returned home.
Plus, the guest speaker for the night will be Emmy Award-winning television personality Brandon McMillan of the CBS TV show "Lucky Dog".
A menu has yet to be released for the dinner, but we'll keep you updated.
The El Conquistador Tucson Resort is located 10000 N. Oracle Rd. For more information, hssaz.org.