Campgrounds are sold out, but you can still enjoy the festival.
The only bad decision would be deciding not to attend this festival.
Over in the neighboring town of Sonoita, AZ Hops & Vines is hosting its annual "Bad Decisions" Festival from 11 a.m – 10 p.m. on Saturday, August 10.
Over the last few years, AZ Hops & Vines and other Arizona wineries have joined the festival to offer some of the best tastings around, but there's much more.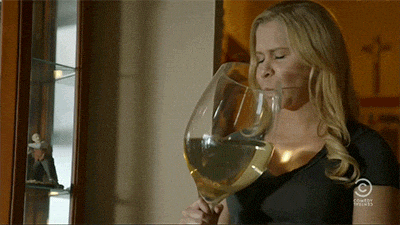 Aside from the beautiful landscape, you'll find beer from local breweries, food trucks, a large amount of bacon to consume, live music, and an epic meteor shower.
At its peak, the Perseid meteor shower is one of the best to gaze at because it can produce up to 60 meteors per hour. What a show, right? 
The campground has already filled up, but you can still get your tickets to the festival on Saturday for $25 per person — or $15 each if you'd rather not drink. Anyone 16 years old and younger gets in for free, so bring them along, too.
Each $25 ticket includes event entry, an "over 21" wristband, souvenir cup, and 10 tasting tickets. The $15 gets you into the festival, and food is purchased separately with both passes.
Another great addition to this year's festival is that there'll be available transportation to and from.  Not driving your own vehicle to the event is quite possibly the best decision of all.
AZ Hops & Vines is located at 3450 Highway 82 in Sonoita, Arizona. For more information, call (520) 237-6556 and visit baddecisionscampout.com.