Food, drinks, live music & a heck of a lot of fun.
What's the rule on taking a dip in the pool after eating?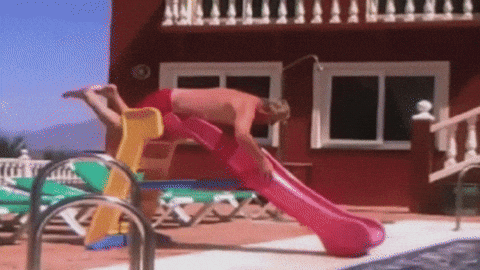 The Arizona Trail Association is throwing a "Dinner and a Dip" Rooftop Lounge Party at the AC Hotel Tucson Downtown from 5 – 8 p.m. on Saturday, September 28.
Just as the sun makes its descent behind the mountains, the party starts with a buffet-style dinner catered by Charro Steak and Charro Del Rey. There are going to be options, too, with Carne Asada for the meat lovers and Hola Hemp Tamales for those looking for a lighter, meat-free meal.
Plus, your first beer or wine is on the house — thanks to Pueblo Vida Brewing Company and the AC Hotel.
Tickets are $65 per person.
In addition to all of the consumables you'll be able to get your hands, you'll be serenaded to the sweet sounds of flamenco-inspired "soulful strings" of Nathaniel Burnside.
The lounge party is in celebration of the Arizona Trail Association's 25th anniversary, and proceeds from ticket sales will benefit the association.
AC Hotel Tucson Downtown is located at 151 E. Broadway Blvd. For more information, visit aztrail.org.