Honoring the beloved taco with modern recipe renditions.
It's your last chance to catch this year's seasonal dining series.
Cafe Botanica is serving up its final installment of "Food Without Borders" from 6 – 8 p.m. on Thursday, September 19.
This dinner's all about the amazing (and ever-so-tasty taco), too.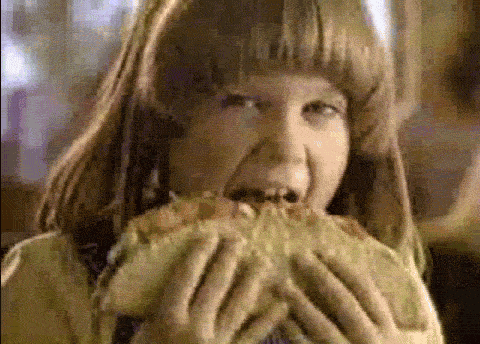 Erika Pacheco and Rod Miller from E&R Pork are whipping up something special to bring in the traditional and modern recipes from the region. The menu features local ingredients like wild-caught Baja fish and shrimp, pork and beef, a mighty group of native fruits and vegetables, and tortillas — of course.
Also, when you're honoring the taco, it's hard not to honor a nice, cold cerveza.
Crooked Tooth Brewing Company has also been added to the menu and you'll have the option to choose from a couple of their brews.
Tickets are $75 per person and you can make a reservation by calling (520) 445-5394.
Food Without Borders Menu
Appetizers
Spicy Baja Ceviche – made with fresh-caught shrimp and whitefish, tomatoes, lime, chile, and served with tostadas de maiz
Tucson Street Corn – Sonoran queso crema, smoked paprika, cilantro, and served with crushed chiltepines on the side
Tacqueria Botanica
Tacos Al Pastor – traditional central Mexico trompo of marinated pork and sliced off the grill
Carne Asada Tacos – seared on a comal and served tableside
Tacos Guisados – three ollas of creative vegetarian options

tepary bean and caramelized onion
rajas (strips of roasted Poblano), corn, and crema
smashed roasted potato, garlic, and grilled Hosui pears
Dessert
Paletas – assorted handmade treats with unexpected ingredients
Conchas – traditional pan dulce served with cajeta
Steaming Atole – traditional hot corn beverage made with pinole
Tucson Botanical Gardens is located at 2150 N. Alvernon Way. For more information, call (520) 445-5394 or visit tucsonbotanical.org.