A bar hoppin' adventure & costume contest.
Think of it as trick-or-treating for adults.
The national company Crawl With Us is coming to downtown Tucson for its Halloween Bar Crawl from  4 p.m. – midnight on Saturday, October 26.
However, it's not tricks or treats that you're looking for.
You'll be on the hunt for food, drinks, great times with your friends, and the occasional clown you're destined to make eye contact with.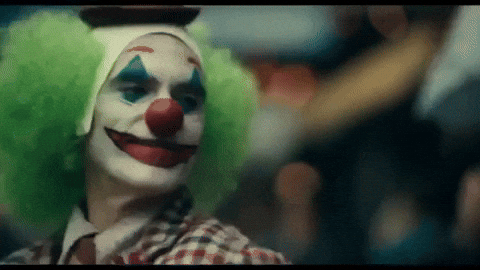 You can "make your own adventure" using the bars on the list and visit them in whichever order you wish. Those featured include Playground Bar & Lounge, Zen Rock, Cobra Arcade, and a couple of other spots that haven't been confirmed just yet.
By 10 p.m., the crawl desists, but there's an after-party at Zen Rock until midnight.
Tickets are $20 per person and will increase in price the longer you wait. Each ticket comes with two free drinks, access to exclusive prices on food, and drink specials. Head to the official site for the check-in location, it's still TBD, so that you get your crawl wristband and ticket for free drinks.
There is also a costume contest, so dress accordingly. 😉
For more information, visit crawlwith.us.