An entertaining brunch alternative for those fond of the cocktail.
Bar Crawl Unlimited is hosting the Tucson Mimosa Festival at The Rock from 11 a.m. – 3 p.m. on Sunday, November 17.
The popular cocktail, which is derived from champagne, chilled orange juice, and at times other juices from the citrus family, is getting plenty of love during this event.
If you decide to attend the festival you'll be greeted with live music from a DJ, free giveaways, and a chance to win an Apple iPad.
That's pretty sweet, right? Just wait till you try the mimosas.
General Admission is $25 per person and includes four mimosa tastings.
If you'd like to turn it up a notch there's also a VIP Admission for $45, and that includes six mimosa tastings, an event shirt, early entry, and six raffle tickets.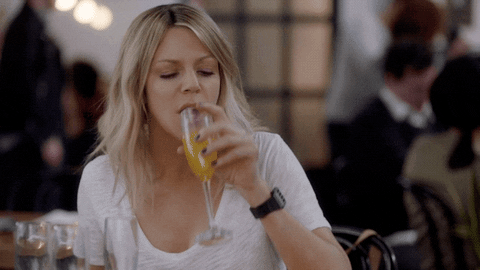 The Rock is located at 136 N. Park Ave. For more information, visit the Tucson Mimosa Festival's Facebook event page.