A sweet deal that's valid until the end of the year.
Shopping till you drop is no longer a thing with an energy-inducing treat like this.
The Screamery inside Park Place Mall will be offering an Affogato Sundae Special starting on Thursday, November 28 and throughout the entire month of December.
They'll be selling the Affogato Sundae, which includes a shot of espresso poured over any kids scoop of ice cream, for just $3 each.
Now, being that November 28 is Thanksgiving, the mall is open later in the evening and the ice cream shop will be open from 7 – 11 p.m. As just a reminder, the deal is only available at the Park Place Mall location.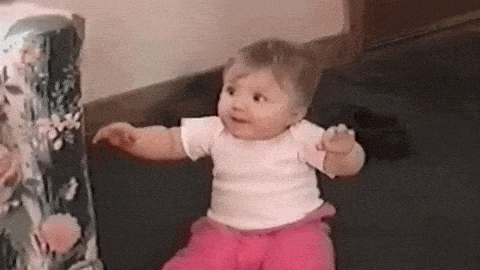 The Screamery inside the Park Place Mall is located at 5870 E. Broadway Blvd. For more information, visit thescreamery.com.