Restaurant is doing their part once again in the fight against hunger in Arizona.
'Tis the season for pizza slices and giving back.
The regional and family-owned Barro's Pizza is knocking out hunger in Arizona with the "Holiday Hunger Fight" on Tuesday, December 3.
It's the pizza joint's largest fundraiser of the year for the St. Mary's Food Bank Alliance.
Throughout the day, 100% of the proceeds will help fill bellies all across Arizona. Last year, Barro's Pizza raised a whopping total of $255,141 for St Mary's, making it the highest donation from the annual event.
For example, every dollar donated equates to seven meals, and last year's donations handed over 1,785,987 meals during the holiday season.
"The community has really gotten behind this event every year, and we hope they will do the same this year by ordering or dining in at one of our restaurants on December 3," said Gina Barro co-owner of Barro's Pizza.
"Barro's makes it a priority to help in the community however we can, and it's especially important over the holidays to make sure no one goes hungry. We are committed to helping to end hunger in Arizona and will continue to dedicate the first Tuesday in December every year to help this cause."
To put it in perspective, this is one of the easiest ways to give back and feed other families because you're feeding yourself in the process. If you happen to be in the Phoenix area, you can give back by visiting one of the restaurant's 43 other locations.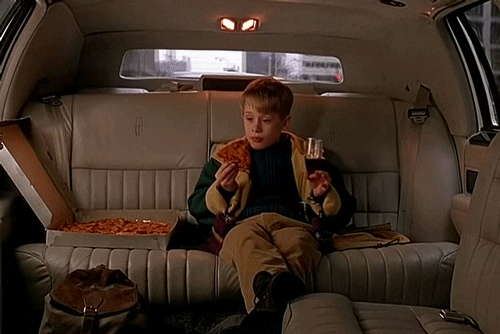 Barro's Pizza is located at 410 N. Wilmot Rd. and in Marana at 5884 W. Arizona Pavilions Dr. For more information, call (520) 682-3969 or visit barrospizza.com.