Tucson's Best Tailgate Cooks to bear down and Compete for Title and Prizes
Casino Del Sol and chef Ryan Clark are looking for Tucson's best tailgate cooks to compete in the upcoming Sol Bowl Tailgate Championship starting on Saturday, September 11.
This year's first grilling battle is taking place in the tailgate section of the Main UA Campus Mall before the team's first home football game of the season. The following competitions will fire things up before the other five home games.
"This is one of my favorite times of the year," said chef Clark. "We saw some really great dishes during the first Sol Bowl, and I'm sure this year won't be any different. I'm a Tucson native, a huge football fan and my love of food runs deep, so what better way to celebrate the start of the football season than with some tasty burgers and some creative tailgate dishes from fans?"
Each week prior to the Wildcats' home game, chef Clark will share a unique burger recipe at casinodelsol.com, and that burger will also be featured at Prema — Casino Del Sol's lobby lounge. After that, he'll be on the hunt for the best tailgate dishes to crown one winner as the Sol Bowl Tailgate Champion of the Week.
Here's how the competition works:
The weekly competition will take place at each of the six home games at Arizona Stadium
Make sure to register online before the game
You must be at least 21 years old
You'll need to have tickets to the game and an official "tailgating location" at the tailgate section of the UA Main Campus Mall
Three hours before kickoff, chef Clark will be at the tailgate section looking for tailgaters to showcase their "best game day masterpieces"
He'll taste one dish from each contestant and select the weekly winner as the Sol Bowl Tailgate Champion of the Week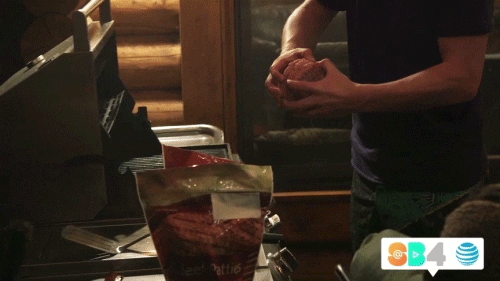 Each week's winner will join chef Clark on the field during the game to be presented with an official Sol Bowl chef's apron from Chef Works and $350 in gift cards from Casino Del Sol and local food purveyors.
2021 Home Game Schedule
September 11: San Diego State
September 18: Northern Arizona
October 9: UCLA
October 22: Washington
November 6: California
November 13: Utah
For each week's featured Prema burger recipe, visit casinodelsol.com and be sure to register online before each game if you'd like to compete.