The local chocolate factory has a growing stockpile of awards.
On Monday, the International Chocolate Awards World Finals, hosted in Antigua, Guatemala, announced the winners..
Tucson-based chocolate factory Monsoon Chocolate brought home two bronze awards for their Caramelized White Chocolate Truffle and Blueberry Oat Cardamom Bon Bon in the Ganaches or truffles using mixed dark/milk/white for coating and fillings category.
Monsoon Chocolate also announced the wins on their social media:
https://www.instagram.com/p/B5DKj-UhJ_B/
In June, Monsoon Chocolate earned 14 awards from the 2019 International Chocolate Awards Americas.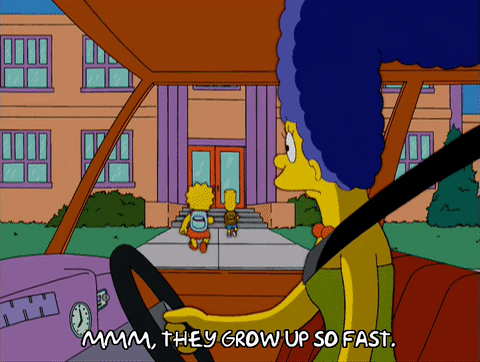 For more information on the awards, visit internationalchocolateawards.com.
Monsoon Chocolate is located at 234 E. 22nd St. For more information, visit monsoonchocolate.com.
[11/25/2019 edit: the awards and award names have been updated for accuracy]