Plenty of fun happening around Tucson this Independence Day.
It's that time of year to let freedom ring.
To some, that means lighting several fireworks into the night sky, firing up the barbecue grill in someone's backyard, and enjoying good times with family and friends. However, others prefer to get out and stuff their faces with local cuisine and craft beer.
A few places in the city are offering fun for adults, a family-friendly entertainment, special offers on meals, and perfect spots to enjoy the fireworks that are set to blast off from the top of Sentinel Peak.
Check out these local spots to celebrate Fourth of July in Tucson.
1912 Brewing Company
2045 N. Forbes Blvd., Suite 105
Over the last few years, 1912 Brewing has been brewing the American dream and wants to celebrate with craft beer, fun, and board games available for you to snag off the shelf.
The party is happening from noon – 5 p.m.
For more information, visit 1912 Brewing Company's Facebook event page. 
Augustin Kitchen
100 S Avenida del Convento, Ste. 150
Augustin Kitchen kicks off the festivities from 7 – 10 p.m.
There'll be a fireworks display over "A" Mountain and a drink (house wine, beer or a special craft cocktail) on offer if you reserve early and get your tickets!
Tickets are $20 a pop and if you make a dining reservation before the fireworks show, they'll " wave the fee for access to the rooftop".
For more information, visit Augustin Kitchen's Facebook Event Page.
Harbottle Brewing Company
3820 S. Palo Verde, Suite 102
Get ready to party!
Here's a family-friendly event happening from noon – 11 p.m. with cold, craft beer in the beer garden, live music from Caiden Brewer at 4 p.m., tasty barbecue from Cotton Family BBQ, frozen treats from an actual ice cream truck, cornhole, and a perfect view of the fireworks.
For more information, visit Harbottle Brewing Company's Facebook event page.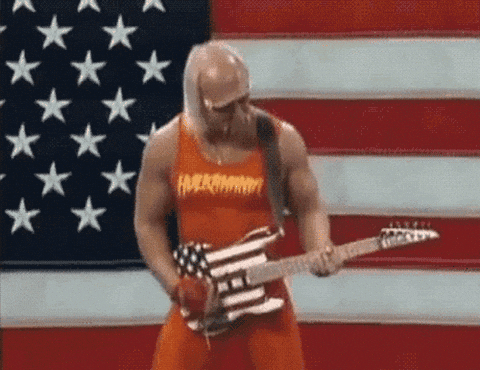 Hotel McCoy
720 W. Silverlake Rd.
If you book a room at the hotel you'll get into the Fourth of July Pool party for free, which is happening from 7 – 10 p.m. with food from Geronimo's Revenge and Sweet Sensations.
Each reservation comes with a bottle of wine or a craft beer duo selected by the hotel's staff, plus some Fourth of July treats and live music by DJ Herm.
For more information, visit Hotel McCoy's Facebook event page. 
MSA Annex
267 S. Avenida del Convento
You can celebrate the Fourth of July with the Mercado District from 6 – 10 p.m.
There will be live music, a perfect view of "A" mountain, a fireworks show, treats from food trucks, and food and drinks from the permanent spots — Westbound, Kukai, and Beaut Burger.
For more information, visit MSA Annex's Facebook event page.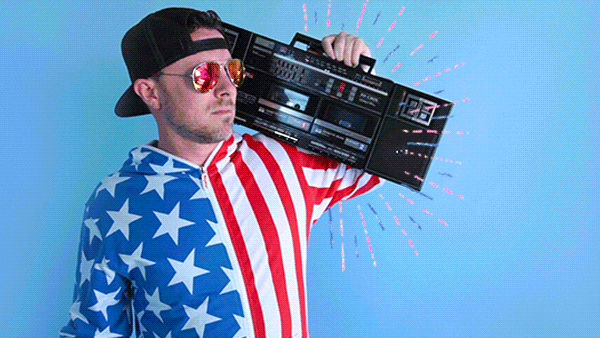 Sauce Pizza and Wine
5285 E. Broadway Blvd. • 2990 N. Campbell Ave. • 6450 E. Grant Rd. • 7117 N. Oracle Rd.
To honor America, guests can celebrate the holiday with a cold beer or glass of wine, devour pizza or seasonal salad, and receive a discount at the same time.
Anyone who is subscribed to Sauce's E-Family Email List will get 25% off their entire bill to use on Thursday, July 4. Those who aren't members can sign up beforehand to receive the offer.
For more information, visit saucepizzaandwine.com. 
If you hear of any other spots celebrating Independence Day in Tucson, let us know in the comments.