Find all foodie events for the week of Jan 22 - 27 in one place.
Rest all you can this week because the weekend picks up.
From tea, treats, and stretches in the wild to beers and eating wild, it's going to be… wild.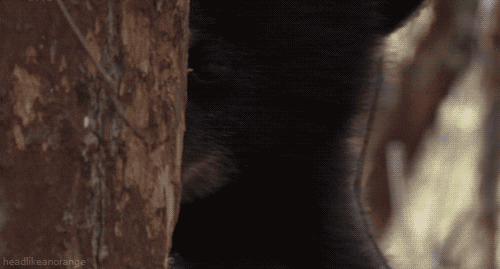 New news article alert
While you chew on the menu options for the weekend, here's a heads up — from next month, Tucson Foodie is launching a monthly events article with all the events for the month in one place. It will be updated as events are added, so keep checking.
How's that for planning ahead? We're excited.
Saturday, Jan. 26
Morning at the Museum: Coffee, Tea & Yoga Event at Arizona-Sonora Desert Museum
"Sip, stretch, and wake up on the wild side.
The Arizona-Sonora Desert Museum is hosting its first ever "Morning at the Museum" event 9 a.m. – noon on Saturday, January 26.
The animals are welcoming you to their stomping grounds for tastings and presentations from local coffee roasters and tea houses, early morning snacks, easy going tunes from the Jacob Acosta Band, and yoga with Empower Tucson Yoga." More…
Wild Game & Beer Dinner with Dragoon Brewing Co. at The Dutch Eatery & Refuge (MENU)
"Get wild with four courses & four beers.
The Dutch Eatery & Refuge is getting wild with Dragoon Brewing Company and plating a "Go Wild! Wild Game and Beer" dinner from 6 – 8 p.m. on Saturday, January 26.
This meal is for those with an urge to take a walk on the wild side with their palate, and perhaps try something you've never eaten before." More…
Today called for Vietnamese food and Miss Saigon was our go-to choice for planning sessions. Still licking our lips after dipping into that peanut sauce (for an up-and-coming peanut article, of course).