Fun event to keep you and the entire family cool.
We've all felt it — it's getting hot outside.
Are you having trouble deciding whether to drink a beer or grab an ice cold Eegee's?
1912 Brewing Company is making it easy to decide by throwing an Eegee's and beer pairing event from 3 – 7 p.m. on Saturday, May 18.
The brewery wants to help keep you cool with "beer slushies." There's going to be a flight of three beers with three Eegee's, and you'll also be encouraged to mix the two beverages together for a combination that'll make you jump out of your seat.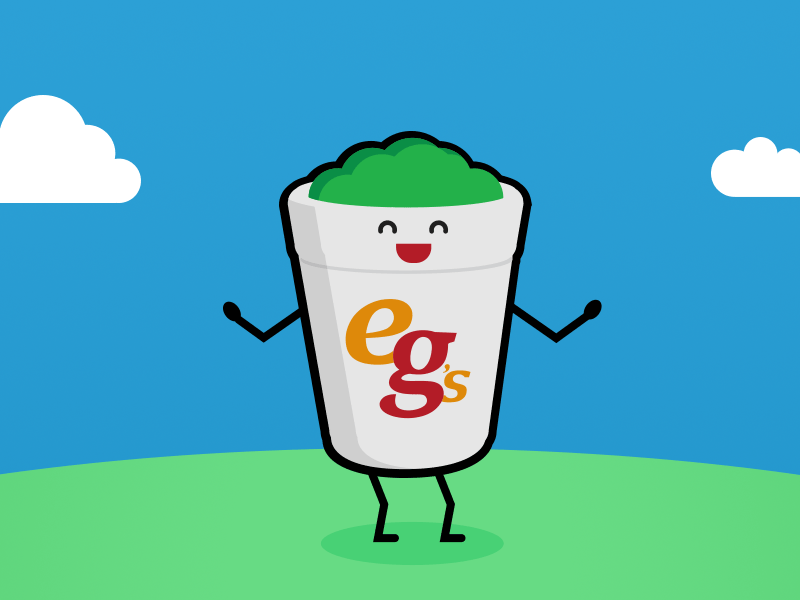 1912 Brewing Company has a cluster of sour beers, much like the Baya Gose and the Naughty Naranja, so one of those ought to pair nicely with any of the available flavors of Eegee's.
It sounds like a lot of fun, but what about the kids?
They're invited, too, and non-alcoholic Eegee's will be available throughout the evening.
1912 Brewing Company is located at 2045 N. Forbes Blvd. Ste. 105. For more information, call (520) 256-4851 or visit 1912 Brewing Company's Facebook Event Page.