Tacos, margaritas, Lucha Libre wrestling, live music & more.
You didn't have to wait too long for a massive taco festival to show up in 2019.
The Pima County Fairgrounds is hosting the Tucson Taco Fiesta from 11 a.m. – 10 p.m. on Saturday, January 19.
Of course, you've got your tacos, margaritas, and beer — more than 30 varieties from around 15 vendors — but there's much more happening at the fairgrounds.
Some of the highlights include live music, country dancing, a kid's zone, shopping, and some exciting Lucha Libre wrestling by Cactus League Wrestling.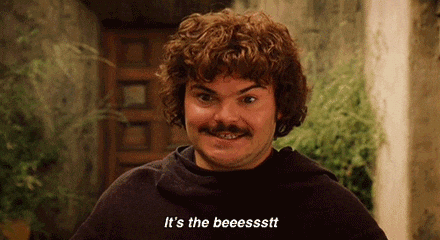 General Admission tickets are $7 for anyone 13 years and older (anyone younger than that gets in for free), and tacos are $2-4 each.
If you're looking for a bigger package, there is going to be a VIP section for $100 per person. The experience comes with access to a special VIP area, five free drinks and tacos, a private concert, games, and more.
Parking at the fairgrounds is $5 for each vehicle.
The Tucson Taco Fiesta is located at the Pima County Fairgrounds at 11300 S. Houghton Rd. For more information on the location, hours, and to purchase tickets, visit universe.com.