Find all foodie events for the week of Jan 7 - 13 in one place.
We're two weeks into 2019 and it's back to the grind.
Events will pick up at the end of the month but in the meantime, we have two anniversaries in the works this weekend.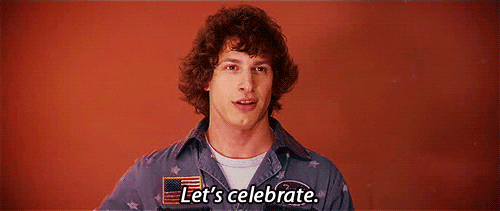 Get sipping and celebrating this weekend with Sentinel Peak Brewing Co. and REVEL as they celebrate their anniversaries.
Saturday, Jan. 12
Sentinel Peak Brewing Company Celebrates Five Years in Midtown
"Another year, another hoard of tasty beers and bites.
This is definitely a big milestone for midtown's only brewery.
In order to begin another year of service in the right direction, the brewing company is providing a special barbecue menu and releasing new beers for all to try." More…
Two-Year Anniversary Bash at REVEL Wine & Beer Bar
"It's their party and they can wine if they want to.
The weekend will be full of events including exclusive wine tastings, a party on Saturday evening, and a wine pairing dinner featuring Forbes Meat Company." More…
We headed to Johnny Gibson's a little late to catch the warm breakfast burritos but settled on this spread. Get the tater tots if you're there.