All the foodie events for March 2019 in one place – updated throughout the month.
We blinked and there went February.
Hello March and warmer weather — not that we refrained from eating ice cream, raspados, and downing cold drinks on the patio — but the snow is gone and we have some major events on the horizon.
There are a number of fundraisers in the mix this month — perfect opportunities to give to a good cause — from "Balloon Glow" and "The EVENT 2019" to the "Downtown Chef's Table Dinner" and our very own "First Annual "Vida / Celebrating Women" Festival" (which aims to empower and support culinary makers in the community this International Women's Day).
Then there are festivals rich with entertainment, fabulous bites, and flowing drinks — "Sol Fest," "Vida / Celebrating Women," and "The EVENT 2019" — as well as Mardi Gras celebrations.
We also have cooking and baking classes, dinners, and St. Patrick's Day coming this month — hang in there, we have a lot more to come.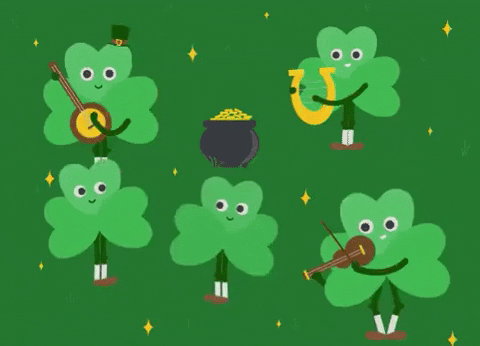 In case you missed it, Tucson Foodie will launch a monthly events article moving forward. It will contain the food-related events for the month and will be updated as events arise, so keep checking. And, gooo!
Friday, March 29
Hunt for the "Golden Tickets" at Pita Jungle
"Once a year it's officially all about pita, and Pita Jungle is celebrating big this year for "National Pita Day" on Friday, March 29.
In addition to the national holiday it's also Pita Jungle's 25th anniversary, and it's running a promotion called "The Golden Pita."
Think of it as a Willy Wonka-inspired event because everyone will have the chance to win prizes if they're lucky enough to score a special golden wrapper. The golden wrapper will be hidden under the regular wrappers, so you'll need to be on the lookout." More…
Saturday, March 30
Local breweries pull in to celebrate BlackRock Brewers' anniversary
"BlackRock Brewers has been slinging beers in Tucson for two years now and it's about time they celebrate from noon – 10 p.m. on Saturday, March 30.
Catalina Brewing Company, Button Brew House, and Dillinger Brewing Company are joining the party with their beer as well from noon – 6 p.m. No need to worry about going hungry either because Hott Bunz and Gypsy Caravan are bringing in the grub." More…
Sunday, March 31
5th Annual JL Legacy "A Swingin' Soiree" Fundraising Event at Westward Look
"Get your dancin' shoes ready.
Junior League of Tucson, Inc. is throwing its fifth annual JL Legacy fundraising event at Westward Look Wyndham Grand Resort and Spa from 4 – 8 p.m. on Sunday, March 31." More…