Your chance to win a $25 or $50 gift card.
Is your go-to Halloween costume an 80's Hair Metal Rocker?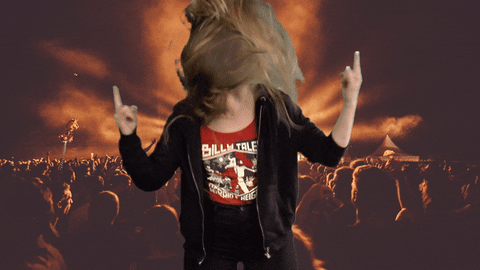 Whatever costume it may be, Zinburger is throwing a special Halloween contest throughout the day on Thursday, October 31.
This contest is for all of the ghosts, goblins, and ghouls that decide to eat, drink, and get spooky at Zinburger. All you've got to do is dine-in at the restaurant in your favorite Halloween apparel and you'll have a chance to win a $25 or $50 gift card.
Kids and adults are both eligible to win this contest, and two winners will be selected from both of the Tucson locations.
Zinburger is located at 6390 E. Grant Rd. and at 1865 E. River Rd, Suite 101. For more information, visit zinburgeraz.com.