Indulge in one-on-one instructions, live demonstrations, and a High Tea Luncheon.
Your very own sugary masterpiece awaits you.
Hacienda Del Sol Guest Ranch Resort and executive pastry chef, Shelli Soto, are hosting a "Cake Decorating 101" class from 11 a.m. – 2 p.m. on Saturday, August 10.
The culinary team at the resort is treating everyone in the class to one-on-one instructions, live demonstrations, and a High Tea Luncheon. Shelli Soto is taking on the group of eager, cake decorating enthusiasts and passing on her knowledge and techniques.
Perhaps, the most incredible part of the class is that you get to devour your beautiful creation.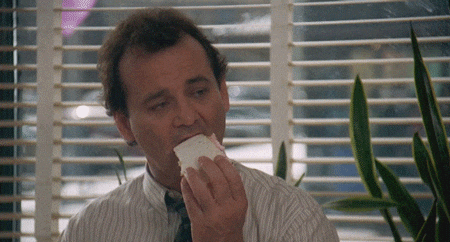 "I am inspired by people's reactions to what I create. I want them to taste amazing and also to look like a work of art," said executive pastry chef Soto.
Seats are $149 per person and are limited to just 24 spots. You can reserve your spot in by calling (520) 529-3500.
Here's what you'll learn:
Cake preparation techniques
Working with buttercream frosting
Creating fondant flowers
Frostings, fillings, and all things delicious
Once you've unleashed your inner pastry chef, you'll head home with your cake, a Hacienda Del Sol apron, and an autographed recipe book. Also, don't forget about the munchies you'll receive along the way during the High Tea Luncheon.
High Tea Luncheon Menu
Mini Scones
Roasted Tomato Soup
Hacienda Salad or Field Greens Salad
Pasta Salad with Lemon Basil Emulsion 
Tea Sandwiches – Egg Salad, Salmon Mousse, Chicken Salad & Cucumber
Variety of Tarts, Eclairs, and Lemon Bars
Hacienda Del Sol Guest Ranch Resort is located at 5501 N. Hacienda Del Sol Rd. For more information, visit haciendadelsol.com.