The "Taquito King" is whippin' up quite the meal.
Chef Ruben Soto of Él Mexicano is hosting a Taco Pop-Up Shop at The Tasteful Kitchen from 5 – 11 p.m. on Sunday, September 15.
It's the first of many pop-ups, too. Soto, who's also known as the Taquito King,  plans on making this a weekly event on Sundays, with the location pending.
You can expect a variety of tacos to choose from, including Carne Asada and the flavorful Mixtos De Rez.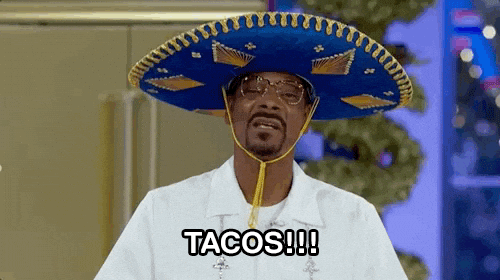 The evening is destined to be packed with flavor, but there's also going to be a live DJ playing tunes to help everyone coast through the meal smoothly.
Taco Pop-Up Shop Menu
Carne Asada
Mixtos De Rez
Taco's Borrachos
Taco's De Nopales
Taco's Mixto's De Puerco
The Taco Pop-Up Shop is happening at 722 N. Stone Ave. (The Tasteful Kitchen). For more information, visit the Él Mexicano Facebook event page.