Putting out fires isn't the only thing they can do.
Once again, Tucson Firefighters are turning up the heat.
The 24th annual Tucson Firefighters Chili Cook-Off competition is heading back to the amphitheater at Reid Park from 10 a.m. – 8 p.m. on Saturday, October 26.
The members of the Tucson Firefighters Association will be using their personal and perhaps "secret" recipes to cook up a variety of homemade chili. Plus, being that the event is days away from Halloween, you can expect to see themed chili booths and plenty of creative costumes.
The event is free for all to attend, but the Tucson Firefighters Association is accepting donations. Any money that's collected from the event will benefit the Tucson Fire Fighter Charities, the Greater Purpose Project, and the Multiple Sclerosis Foundation.
The event kicks off with a Superhero Fun Run and continues with a "Truck or Treat" experience in the "Kids Zone," local bands, lots of entertainment, all of the chili your stomach can handle, and a costume contest.
Do you think we'll see anyone dressed as Kevin from The Office?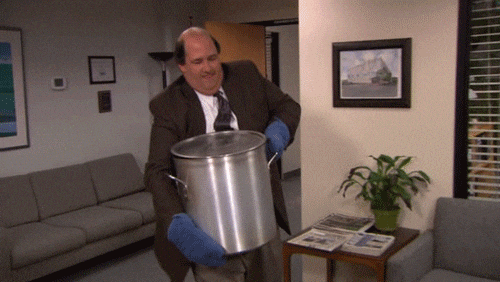 The Reid Park Amphitheater is located at 998 S. Concert Pl. For more information on the chili cook-off, visit tucsonfirefighters.org.