Sweet doughy samples you can pair with your brew.
Whether you spell "doughnut" correctly or prefer the shortened version, this event is going to be pretty sweet — pun intended.
Gentle Ben's Brewing on Main Gate Square is hosting the ever-so-tasty "Donut Bash" from 3 – 5 p.m. on Sunday, January 12.
The event, which is co-sponsored by Food + Travel, is meant to reveal some of the most popular and tasty doughnuts around, and to give everyone the opportunity to vote on their favorite. There's going to be around 8 to 10 vendors showing off their best doughnuts, and everyone attending will get samples from each of them.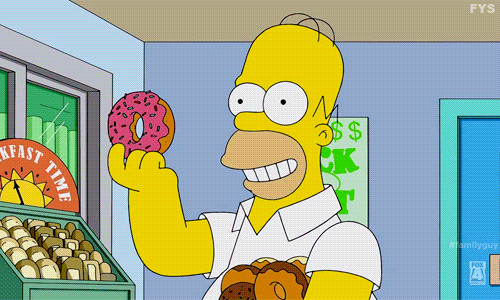 There will also be a few options for buying your tickets. General Admission is $12.50 per person, VIP is $20 (which gets you in early at 1 p.m.), Family Passes (two adults and two kids) are $40, and children can get in for $8 each.
A portion of the proceeds will benefit a selected Hospitality Fund.
Gentle Ben's Brewing is located at 865 E. University Blvd. For more information, visit eventbrite.com.