"Woof Down Wednesday" returns as the Humane Society of Southern Arizona teams up with several local restaurants on Wednesday, July 28.
Aside from raising funds for animals in need and supporting the programs provided for them, the day is meant to be a celebration of kindness, getting your tummy filled with delicious food, and having your belly scratched — you know, for the dogs.
All you've got to do is eat at any of the participating restaurants and businesses or order to-go, and they'll donate anywhere from 10% to 25% of what you spend on your meal.
If you're not able to visit the participating businesses to donate, but want to support HSSA and our local restaurants you can make a donation. If you go this route, be sure to name the restaurant you'd like your donation to go toward in the comments section.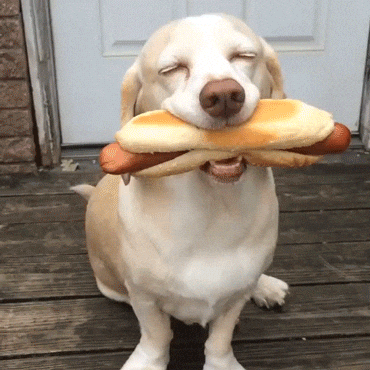 Participating Businesses
1912 Brewing Company
 Beyond Bread
Café 54
Culver's
Dogs-n-Donuts
Dominick's Real Italian
Fini's Landing
Fired Pie
Gallery of Food Bodega
Gourmet Girls
Greek House
Gusto!
Le Buzz Caffe
Nekter Juice Bar
Noble Hops
The Screamery
Seis Kitchen
Vero Amore
Village Bakehouse
For more information on donating or any of the locations listed above, visit support.hssaz.org.