More than 40 restaurants & vendors.
You might as well taste it all this Labor Day weekend.
The Southern Arizona Arts & Culture Alliance is hosting its annual Salsa, Tequila & Taco Challenge at the La Encantada Shopping Center from 7 – 9:30 p.m. on Sunday, September 1.
Similar to past events, several participating restaurants and vendors will be showing off their best varieties of original salsa recipes, tequila mixed cocktails, food, and beer.
Plus, don't forget all of the spicy salsa you can handle.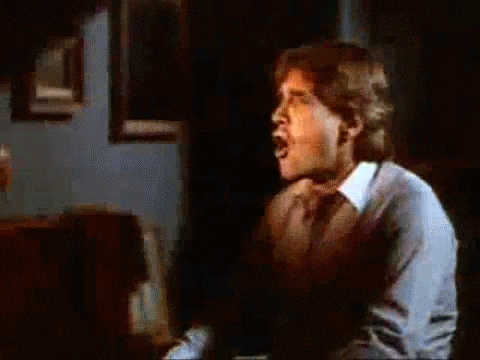 Don't worry, though. You'll be able to cool off with the tequila.
The menus have yet to be released, but last year there were plenty of tequila-infused popsicles, snow cones, and more mixed drinks than you can imagine.
General Admission tickets are $55 and VIP Admission is $85 per person.
General Admission Ticket includes:
Includes food and drink samplings from more than 40 restaurants and chefs
Live entertainment
Will be $65 on the day of the event
VIP Admission includes:
One hour early access at 6 p.m.
Valet parking
Commemorative shot glass
Tequila toast
Plus everything included in general admission
Will be $95 on the day of the event
To make yourself feel better about the amount of food and drinks you've had, the event raises funds for the Southern Arizona Arts & Culture Alliance and Community Food Bank of Southern Arizona.
The event will be also handing out awards from professional judges as well as People's Choice Awards in more than 15 categories.
Participating Restaurants & Vendors
Americano Mexicano
Angie's Gourmet To Go
Angie's Kick Ass Salsa
Barrio Brewing Company
Benson City Grille
Cafe a la C'Art
Cafe Botanica
Calle Tepa
Casino Del Sol
Daniela's Cooking
Dos XX
El Coronado Family Restaurant
Estrella Jalisco
Fermented Tea Company Kombucha
Four Peaks Brewing Company
The Gallery Golf Club
The Grill at Quail Creek
Jarritos
Jugo Fuerte Spike Agua Frescas
La Cumbre Brewing Company
The Living Room
The Lodge at Ventana Canyon
New Belgium Brewing Company
Peppersauce Kitchen
Pima Community College Hospitality Leadership
[POPPED] Artisan Popcorn
Proof Artisan Pizza
PRP Wine International
Pure Love Juice
Queen Ceviche
Reforma Modern Mexican
Rigo's Restaurant
Ritz Carlton at Dove Mountain
Roger Clyne Mexican Moonshine Tequila
Royal Catering
Salsa De Lazo
San Carlos Grill
Santiago's Mexican
Savaya Coffee Market
Sierra Nevada
Three Amigos Tequila
Tubac Salsa Company
Westward Look Wyndham Grand Resort and Spa
YWCA Tucson
Sometimes a lot of food can wear you out, but the Westin La Paloma Resort and Spa wants you to take it easy by offering a special room rate of $79.
La Encantada Shopping Center is located at 2905 E. Skyline Dr. For more information and to purchase your tickets, visit saaca.org.